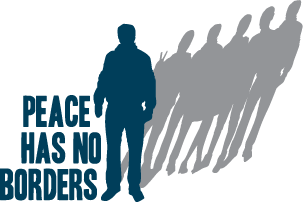 A Documentary Film
PEACE HAS NO BORDERS tells a complex story that weaves the resisters' personal struggles against the backdrop of the political power of the conservative Canadian government. The film demonstrates how one decision of conscience can affect the course of the rest of your life.
While Our Site is Currently being developed….
Please sign up to get email Notifications when we go live, upcoming screenings and more.
We promise to never spam you.